What's New
This area of the website exists for you, our members. As this page grows, you can expect to see posts related to growing your business, expert interviews from other members and great ideas on how to use your ITEX dollars and bartering to achieve your business and personal goals.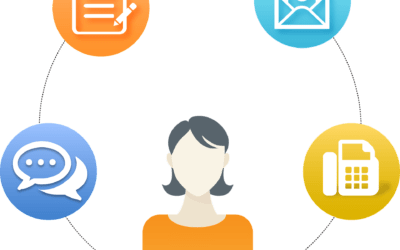 It's massively important to show your colleagues and fellow entrepreneurs that you appreciate their support of your business. There wouldn't be a billion-dollar greeting card industry if we didn't, right? So, what does that have to do with you and your ITEX business?...
read more
We are here to help. Connect with us below or fill out our short contact form and we'll get right back to you.
1869 E Seltice Way, # 374 
Post Falls, Idaho