Prime Trade NW
Spokane Barter Company
We work with businesses that are looking for new customers and increased profits. The brokerage helps build membership on the ITEX barter network and assists members in spending ITEX currency.
Learn More
Contact Us
Growing strong businesses and increasing your reach since 1982.
Trading with ITEX gives you the ability to sell your products and services to other ITEX members across the nation which earns you trade credit. You then are able to use this credit to purchase the products and services you need from the other 20,000+ members of our community.  By using ITEX dollars, you increase your available cash and free up revenue that helps you grow.
Becoming an ITEX membership is like walking into an entirely new market. Once inside, you'll find a community of potential clients ready to work with you; other growing dedicated small business owners just like you. ITEX is not just for trading, it's where to grow. Spokane Barter has never been so attractive.
Our trade directors are here to serve you.  We are like appointment setters ready to match business owners who both benefit from the exchange of services. Share with us whatever service you may need and we will connect you with another member who offers that service.
Small Spokane business owners know that cash flow is of utmost importance.  Without the ability to get the services you need in order to produce your product and services, it's extremely difficult to grow. Save your cash by using ITEX trade dollars for the business and personal professional services and products you need. 
How Barter Works
Bartering is simply using a different medium to trade. Some communities use coconuts as money. Other communities use sea shells, still others cattle and so on. The ITEX community uses ITEX dollars.  As a member of our community, your products, and services are as valuable as they have always been.  Instead of money, you're simply getting paid in another currency – ITEX dollars.  These ITEX dollars can then be spent with other members for their valuable products and services. Just like the laws that govern monetary transactions in the US, ITEX has rules that ensure trading is done fairly.  Become a Spokane Barter Company today.
Helping You Trade Across America
Our trade directors are on your side. We form a network across the nation that connect ready buyers with ready sellers. With ITEX, you're no longer limited to your local area.  We are here to ensure that other businesses looking for products and services, like yours, connect with you. Then we do everything we can to ensure the deal is a positive experience for both. When you need to buy products and services, you're no longer limited to your local area. We work like concierge business connectors to find what you need even if it's across the nation.
Learn What We Can Do For You and Your Business
Interested?  We'd love to chat with you, learn more about you, your business and your specific goals. We'll also show how we can help you gain new business today from willing buyers right around you. Click and we'll set a time, it's as simple as that.  We love to help, no obligation required.
In addition, to helping you sell and buy all over America, we're a robust community right here in the Inland Northwest.  Here's what some of your friends have to say.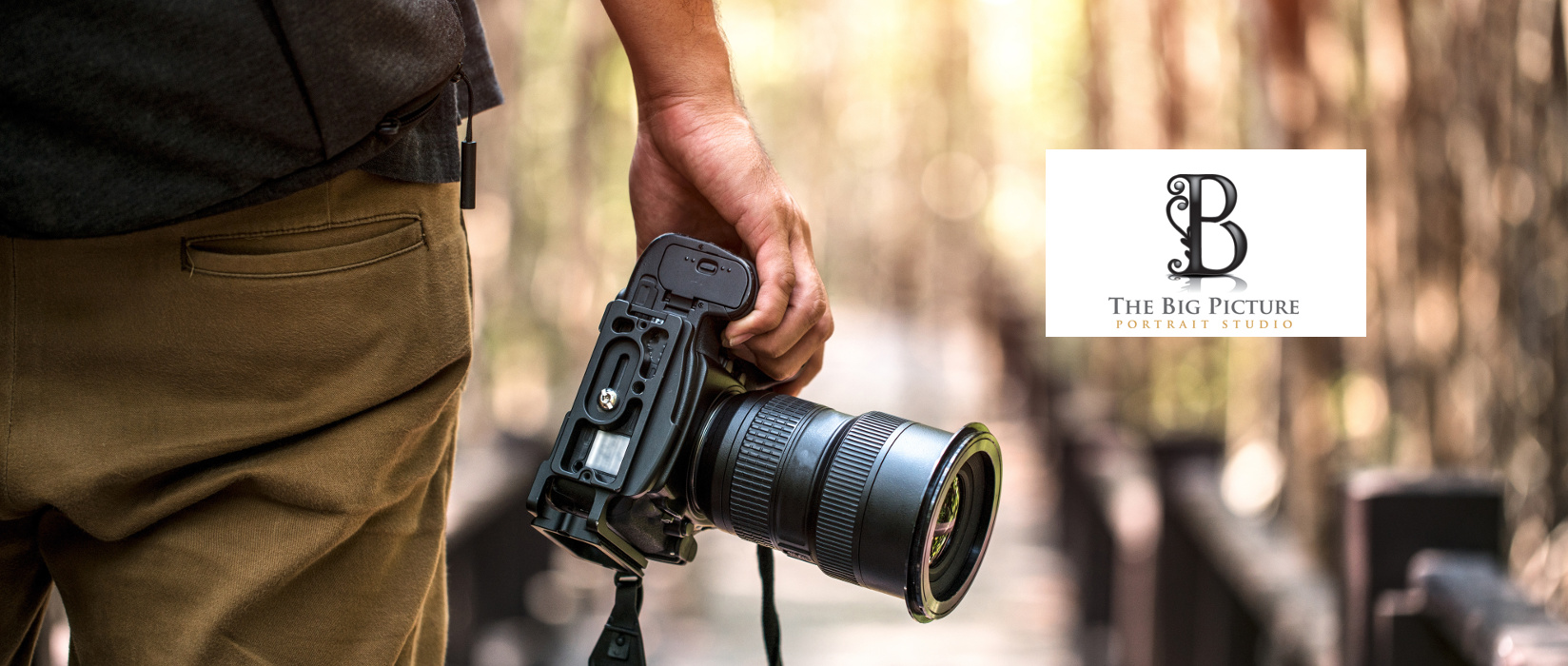 As a long-time ITEX member, I have watched the Prime Trade Northwest community grow and thrive here in the Post Falls, Coeur d'Alene, and Spokane areas. Many new opportunities to save cash by using ITEX dollars arise all the time and there are always events and opportunities to network with other members in ways that move both businesses forward. I'm looking forward to our community's continued growth.
Mark – Owner, Big Picture
Itex is my super power! Not only do I actively use my ITEX dollars to pay for lodging, dining, personal services and even to buy a business vehicle but, one of the greatest benefits is keeping cash costs down and morale up by putting together subcontracting teams that allow me to win state-wide contracts.
Daun Jacobsen-Omega, AS Org Leadership
As a new ITEX member, being a part of a community where I can use my ITEX dollars to get products and services just makes good, economic sense. I have already created strategic partnerships and I am looking forward to what the future holds as an ITEX member.
Mo Regalado – Owner
Working with Prime Trade NW, on the ITEX barter network has brought new business to me that I wouldn't have had. I am working with several companies out-of-state that have allowed me to really flex my media outreach muscle – all because of joining ITEX!
Jennifer Ferrero, APR, ACB, ALB
Now's the time to start.  We are here to help you achieve your business goals and get you where you're aiming to go.  Don't wait any longer. Contact us for a FREE consultation about how we can help your business grow.
We are here to help. Connect with us below or fill out our short contact form and we'll get right back to you.
1869 E Seltice Way, # 374 
Post Falls, Idaho