Linoleum & Carpet City, Inc.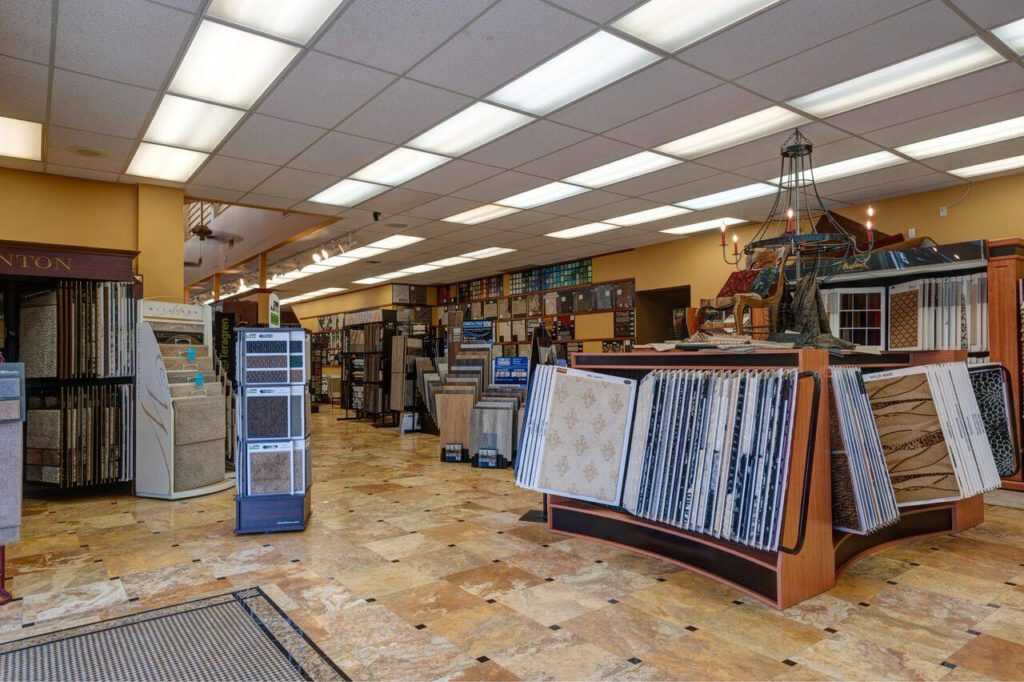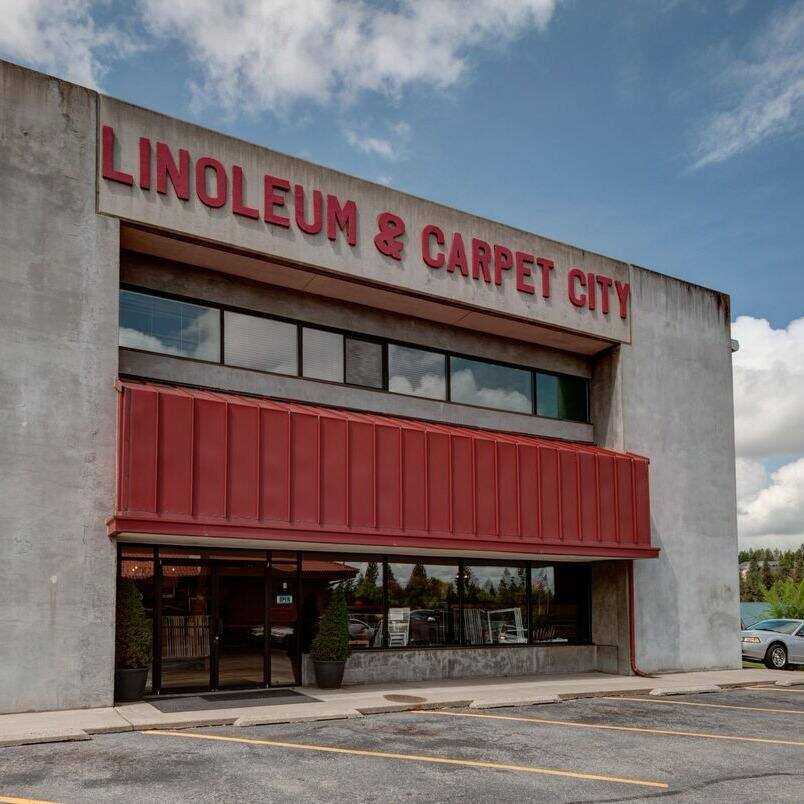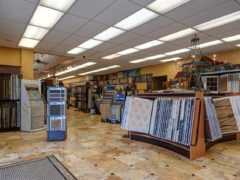 1426 West Francis Avenue, Spokane, Washington State 99205
(29-Jun-2012) Linoleum & Carpet City Inc. will be offering selected carpets, linoleum, tile and some furniture to be purchased with ITEX dollars. Visit our store at 1426 W. Francis to see our selections. To see the furniture we have available, please call to make an appointment to see it at our warehouse.